/Ather team currently busy updating the weight loading and towing capacities on website and branding materials/
Post caption: Warping Into the Future and Ensuring No One is left behind
Atleast these two bikes are connected…
Range anxiety has taken over everybody it seems. He definitely knows how to maintain his
efficiency. But definitely not for an Atherien.
On another lighter and maybe on a funny note…someone said the following
On and average per day 10 to 15 people ask about this beast…fed up!
Need Ather handouts and merch.
Like these?
Well, so far none of the updates have broken anything… yet
don't know whether it should be here but I'm the first-ever
PS no one can unlock the second badge as the grids in the entire north Chennai till Ather grid are getting reduced everyday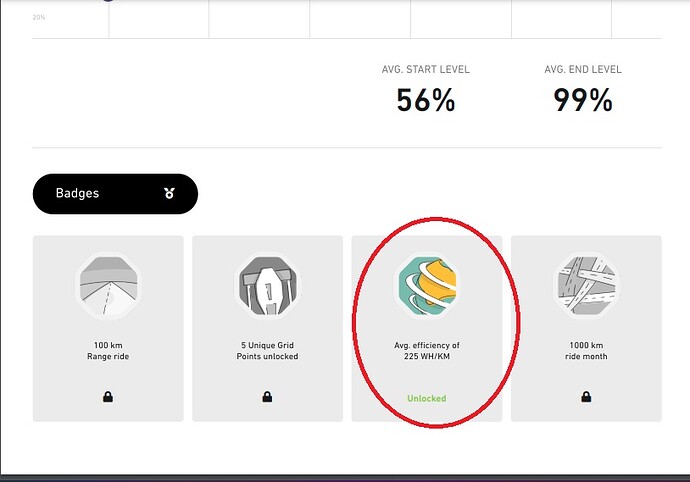 Yes!!! it should. Mine also same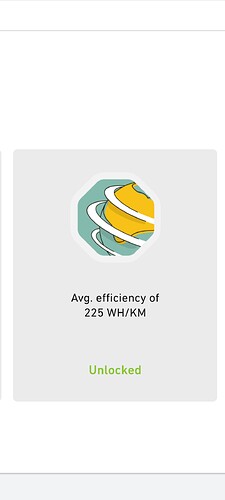 What is this? November ride log is showing average efficiency of 225wh and yet I have achieved it​
Maybe the ride stats problem affected the ride log also
I think it was meant to be 22.5 wh/km
I agree with you but this time the average efficiency says 32.
Hmmmm, same here. My efficiency is around 26, but still got that badge (as if it matters much haha). But this was my first monthly log and the data seems to be way off!!! But luckily I maintain a Google sheet which I update on a daily basis to calculate my range, electricity units Consumed and ultimately the savings, so that is very reliable for me. I haven't missed updating it a single day since I rode home for 450x on diwali. So I'm not really sure if the Connect Pro plan would be worth spending after may 15.
The whole world is a "bug"
I would add a HHGTG reference here, but maybe only some 42 would understand what it means.