I'm sure they're mostly functional. Call up the place to confirm. Maybe the places are closed. I charged at Acre twice 2-3 weeks back. The place was closed, but the charger was functional. Always showed grey on the app though. Or maybe the rains took out the entire grid
Hi Please setup charging point at Tumkur and Nelamangala .
As per the App there are 3 charging locations in Goa, at the Experience Center and 2 in Taleigao quite close by. I was told there is one in Colva Residency but it's not showing.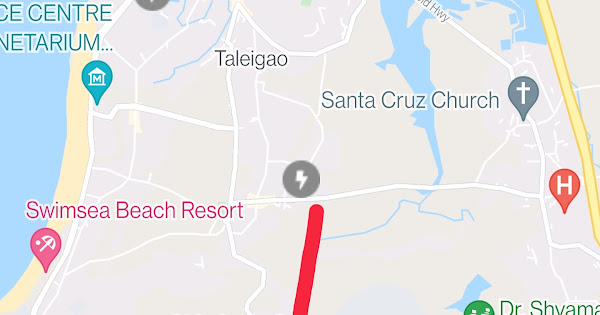 I haven't seen any new Ather Grid is added in Bengaluru and its surroundings for last few months.
Please update few more Grids at other locations & their timeline to be operational so that more people can join in who are avoiding it due to range anxiety
No charging points from Silkboard to Electronic City road. Try to install in this road and Bommanahalli to Begur Road please
They removed a couple of chargers that used to be there at Electronic City several months ago. Unfortunately the only ones in that area, I hope they install new ones soon in the vicinity.
There is no charger available in gurugram i m every time showing no point available and one is available in sector 27 i went there and i dont believe that there is no charger there they just making people fool i may got stuck last day just bcoz of Ather fake charging grid location
Kanakapura main road, no charging points avail Jp nagar 7th phase