Hello Team,
I have been using Ather 450 since an year. It's an amazing machine. However I would like to get suggestions about improving the driver seat.
I am 5'11" and I daily ride about 25km with all bumps and mud and stone roads in bangalore. The monoshocks is absolutely good in that but the Seat is a problem. I always feel like I am in a slide sloping towards front. There are sometimes even my knee touched the front while driving. The seat from pillion is good and flat. But the seat for driver is very small in reality as shown in the image attached.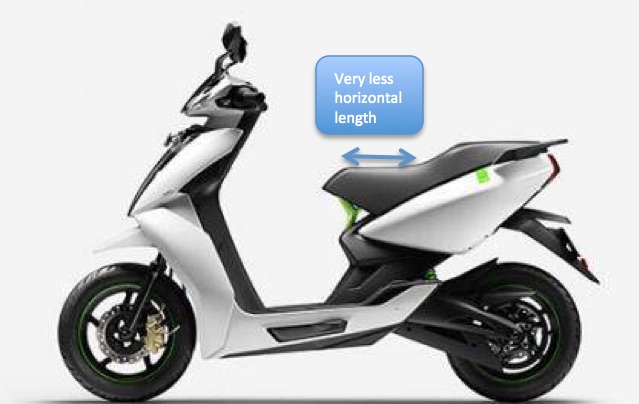 I welcome all the suggestion to address this issue. Is there any seat pad only for driver so that seat height increases and meanwhile the horizontal length also increases?